In the perspective of clients, your brand is who you are. It's your greatest valuable asset, as well as the most ethereal in terms of how it's seen. Your social proof, clout, and capital in the industry will suffer if you do not safeguard your reputation and brand image.
As you work on creating social proof as a corporate strategy, keep in mind that social media has its drawbacks, which we'll go over in more detail below. A basic phishing hack may damage your reputation in minutes and take years to heal if you are not vigilant.
What is said about your firm on the internet has the potential to haunt you for the rest of your life. This is why you must adhere to best practices in reputation management and take proactive efforts to offer the best public face possible.
Brand reputation management includes positively interacting with the audience, removing incorrect or erroneous material, and confronting unfavourable reviews or comments head-on in a way that fosters a win-win engagement. Transparency, real engagement, and a certain degree of retroactive PR are all part of it. Most of us are aware that everything we say or do may wind up on the internet.
There are several cases of hot mic disasters, disastrous Christmas work parties recorded on film, and those who simply like sowing division for fun or retaliation.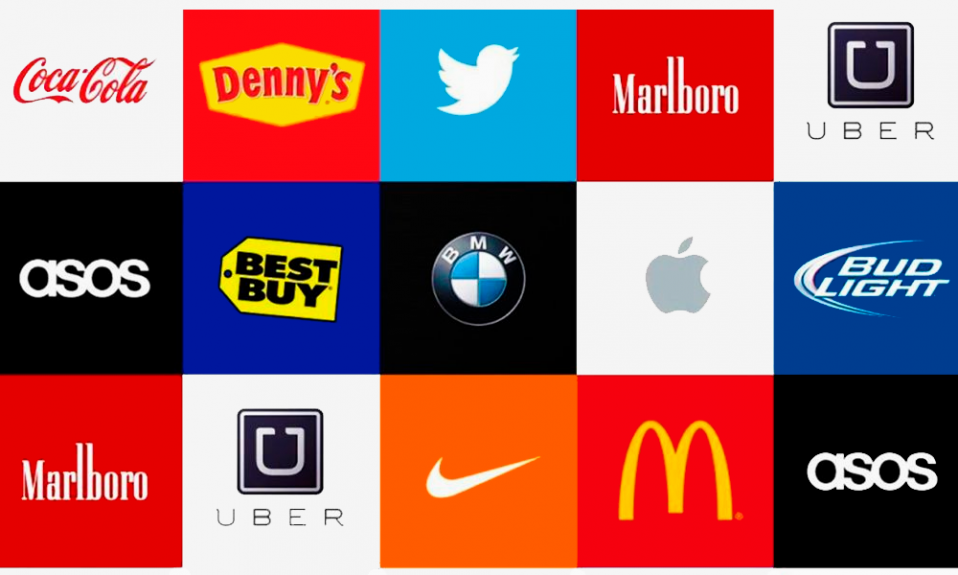 Apart from not joining a public event or departing your workplace, there are several practical techniques to influence public views and appear nice.
Keep an eye on your digital footprint.
Maintain a focus on important indicators for rapid changes that might be attributed to unfavourable press in order to regulate brand reputation. Your Google and admin dashboards for webhosting display traffic spikes and assist you in analysing upward or negative patterns.
Because timeliness is a concern, you may utilise technologies to receive real-time alerts anytime individuals are discussing about you digitally.
Content is an excellent method to express the value of your brand and continually strengthen it. Content may exhibit thought leadership to your audience, assisting in the development of trust and delighting consumers into becoming devoted brand advocates.
Quality for your audience, not quantity for your organization, is the goal of content that gives value to your brand. So, how can you keep your content focused on providing value to your customers?
It just takes one negative contact to sully your brand. With so much online competition and so many platforms accessible, cleaning up falsehoods or unfavourable reviews might turn into a full-time job.
You may make this task simpler by engaging in proactive contact, safeguarding your computer network, and employing a professional reputation management agency to monitor your brand's existence.
If you are seeking great branding in Malaysia, please visit Jumix for all your branding solutions.